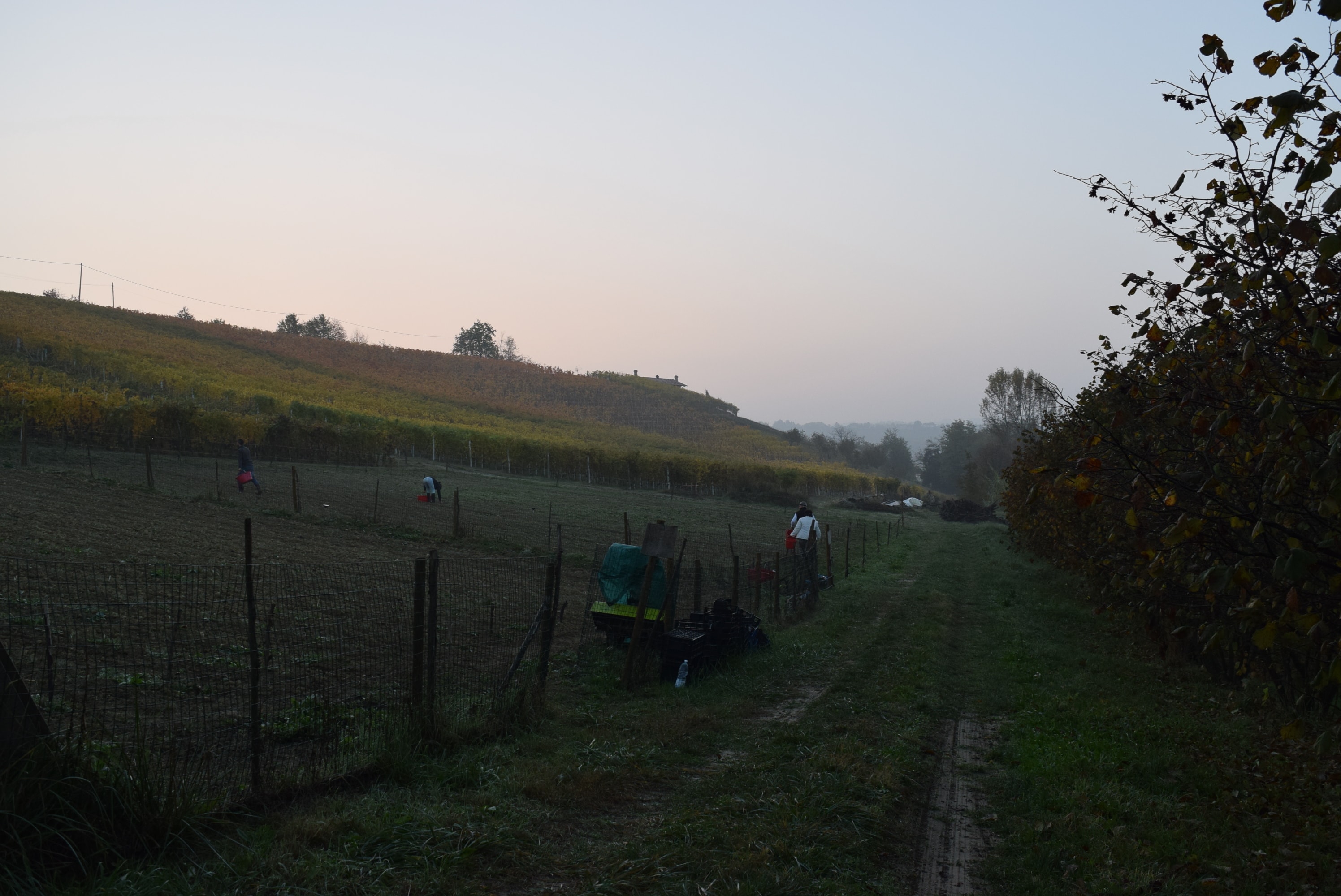 In 2011 a 6000 square meters plot of land was purchased by Roberto Lembo on the hill of Montagliato in the small town of Monforte d'Alba, among the splendid hills of Langhe, recognized by UNESCO as a World Heritage site.
The enchanting landscape and the energy that the land transmitted to him, contributed to Roberto's discovery of a desire for a life in contact with nature.
Soon an issue arose: the plot was too large to be a vegetable garden and too small for agricultural use typical to the Langhe area. 
A few months later, on a journey, he was intrigued by the stories recounted by a Frenchman who cultivated the crocus sativus. Just one year later, along with Furio Dutto, the adventure began. Together they decided to produce saffron, with a promise to persevere on the condition that the final product would be only of the best quality.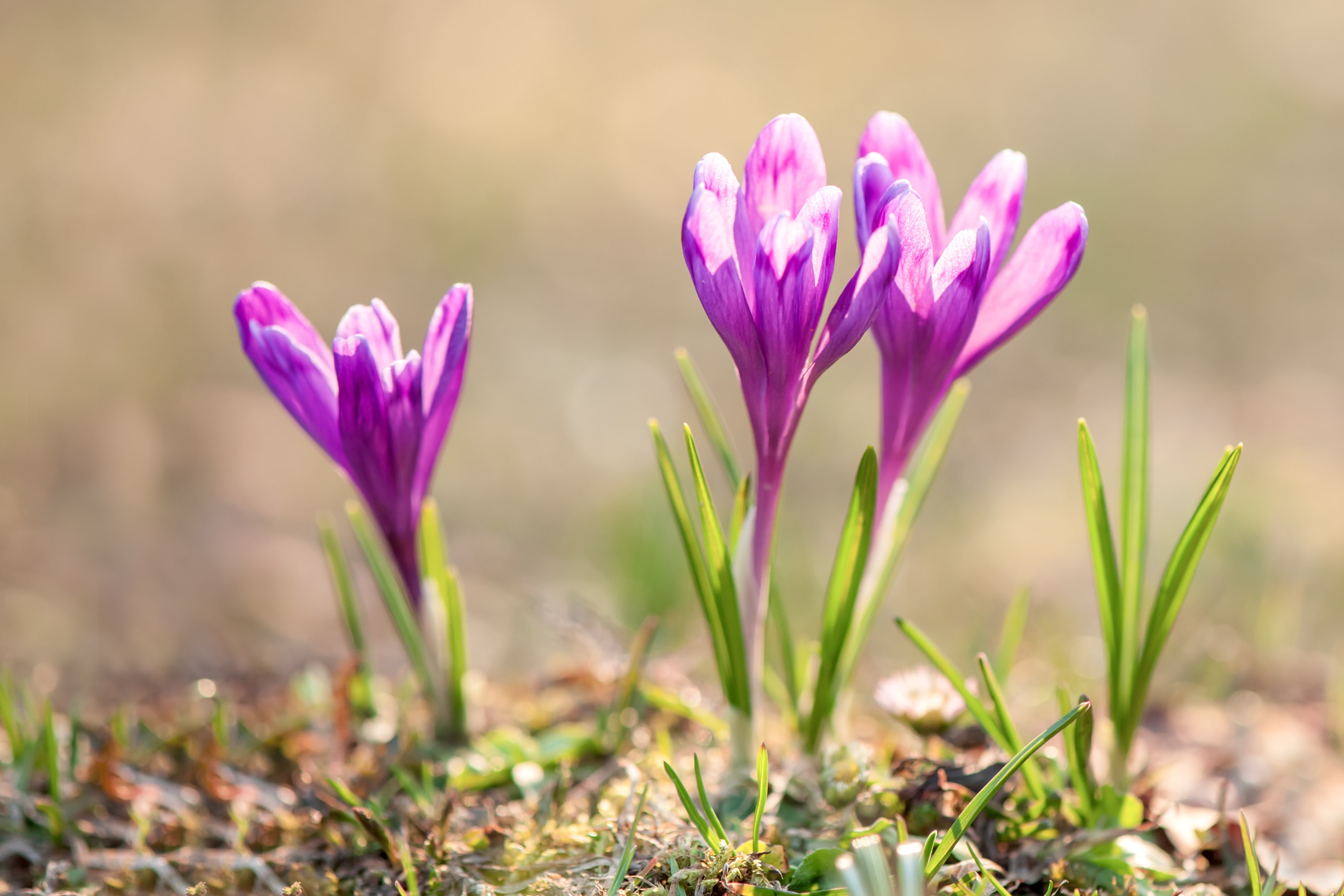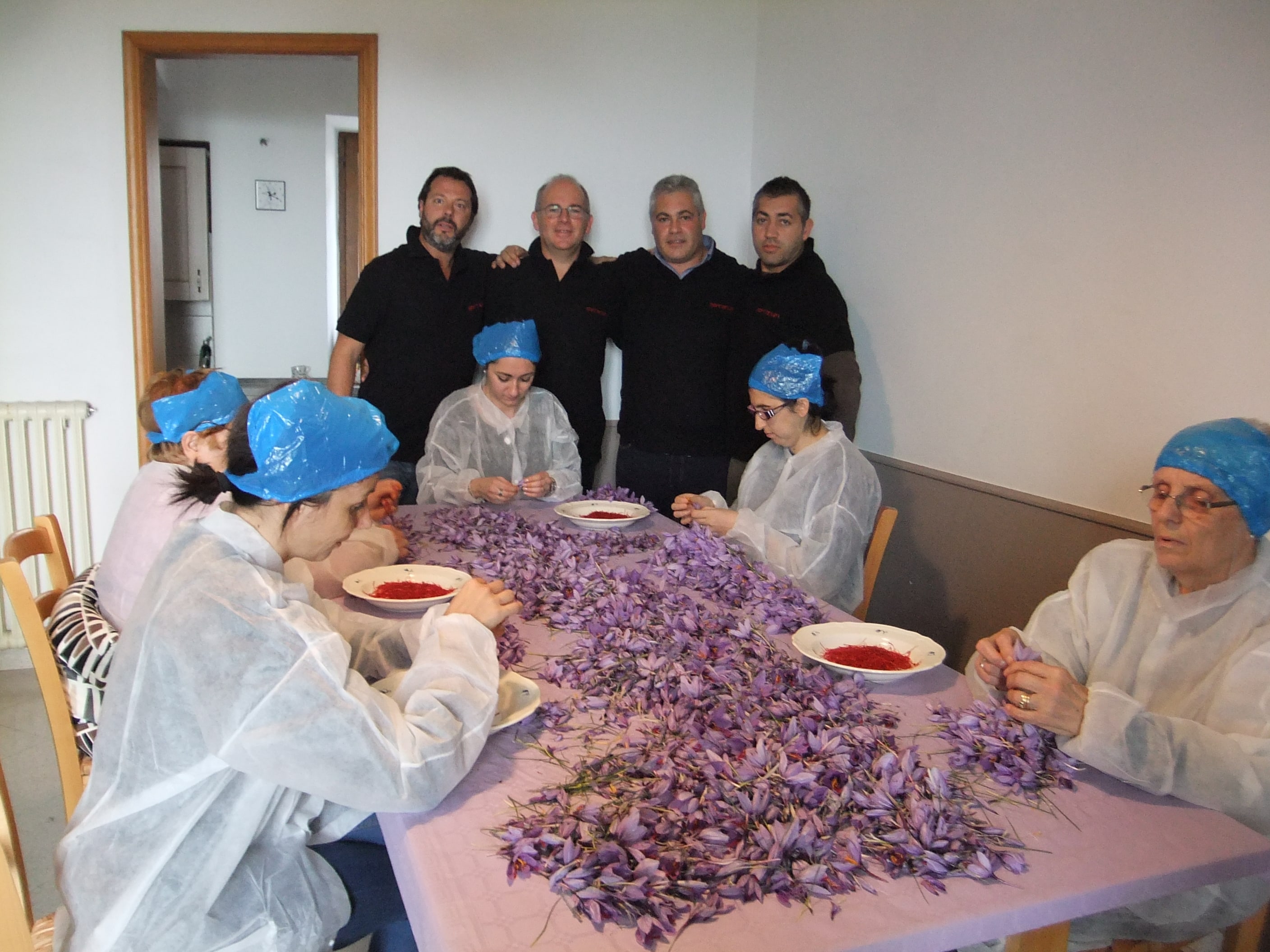 The Brand "SAFRANUM" was born in 2013, under the company AZIENDA AGRICOLA MONTAGLIATO, after 2 years of study of the product and its territory.
With ongoing enthusiasm and humbleness, facilitated by a favourable localized microclimate, the company currently produces saffron that ranks within the best standards required by the market.
The production is carried out with the traditional land rotation method and a tireless research for balance between man and nature.